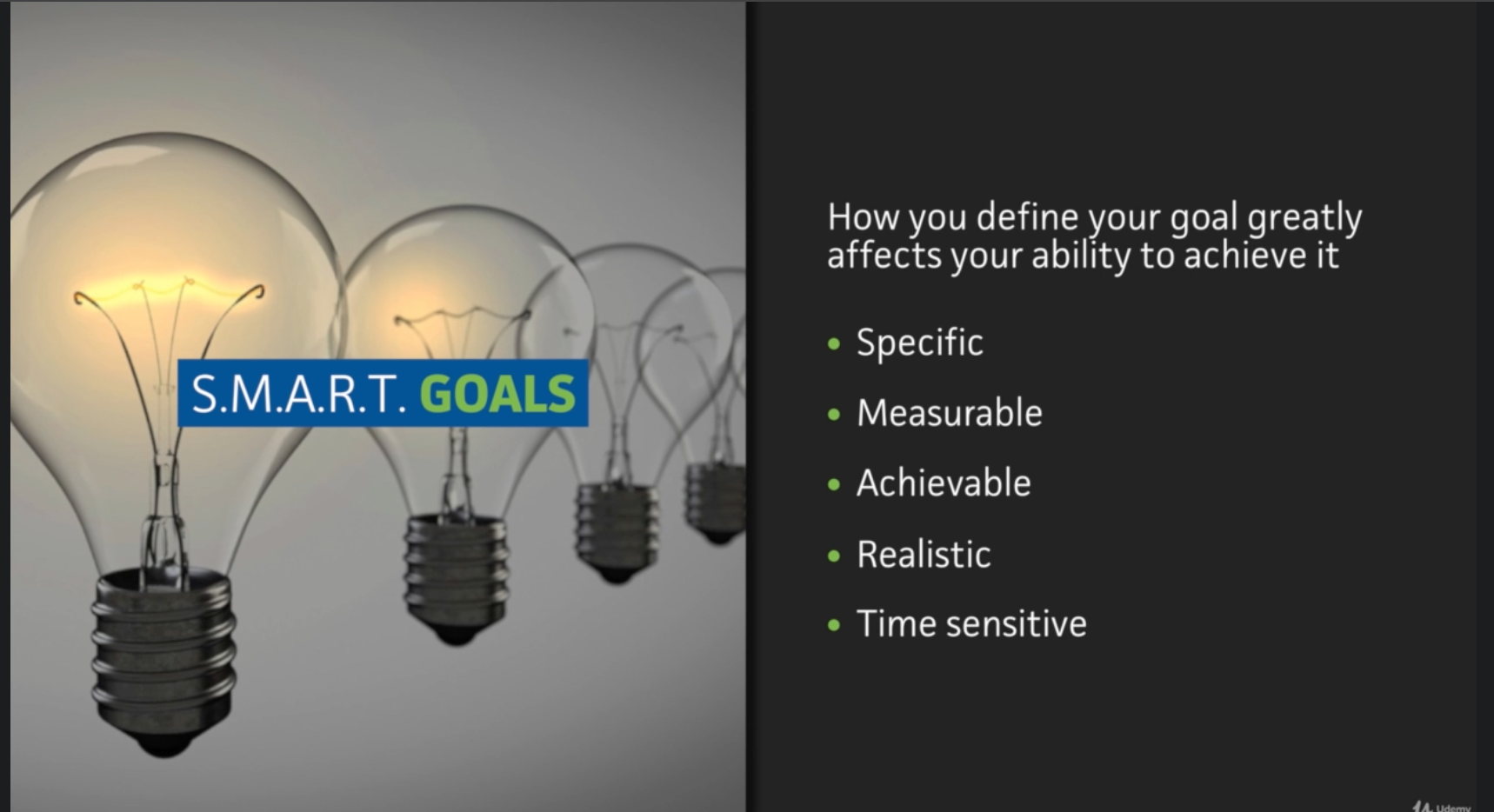 Bagaimana membuat karir anda realistis?
Dapatkah saya sukses? Apa definisi sukses bagi saya? apakah saya bahagia?
Dewasa ini khususnya bagi kaum milinial mulai menanyakan "eksistensi" dari karir mereka.
Apakah yang saya mulai ini sudah benar? Apakah saya akan sukses? apakah gagal akan menjadi penghalang saya? Lalu bagaimana saya menuju sukses...
Pertanyaan yang berputar dalam kepala seakan akan memaksa kita untuk selalu "ragu" akan masa depan. Sukses merupakan pencapaian. Pencapaian adalah "goal". Bagaimana GOAL itu terdefinisi ?
misal :
Specific: I'm going to start running daily and train for a marathon.
Measurable: I will follow the Nike app training program to run a full marathon without stopping.
Achievable: I have done some running before, my body is reasonably healthy, and the marathon is 6 months from now.
Relevant: I want to become a fit, healthy, and strong person — I want to be full of vitality, energy, and zest for life!
Time-bound: I have signed up for a marathon 6 months from now.
Dari set "goal" tersebut, tujuan kita akan jauh lebih realistis daripada memikirkan tujuan besarnya diawal.
Terima kasih telah membaca