The Secret Method Successful People Use
Setting goals to achieve incredible things is crucial, if you want to achieve incredible success – Jerry Acuff
1036 / 5000
In life, of course, everyone wants to be successful. Successful people in the world give tips on how they can become successful, one way is to have a target and a goal according to their ability to achieve their dreams. Having a goal indirectly forms a search mechanism in humans. Humans are made to have an imagination so they can achieve whatever they feel comfortable and believe in. In the current era, there is a method that can make it easier for you to set targets, plans, and goals, namely the SMART Goals method.
SMART is an acronym for Specific, Measurable, Achievable, Relevant, and Time-sensitive. This method first appeared during a management review in 1981 by George T. Doran. Today SMART is used by various companies in the world to achieve their business goals. The hope is that by using the SMART method they can be more focused on achieving the targets they want to achieve.
So, what are the stages in developing SMART Goals?
Spesific

Absolute clarification makes it possible to identify the steps necessary to achieve the goal. Make targets in detail, clear and can be explained well. This means a specific target, not a target that can be determined in general. For example: I have to make an investment to own a house in the next 5 years

Measurable

After determining specific goals, the next step is to measure the progress of the actions that have been taken. limits to being able to monitor your goals if they don't restrict you from re-evaluating what you are doing or correcting direction. Progress will help the team to stay on track, meet deadlines, and feel the excitement and euphoria of achieving encouraging results on each milestone that brings them closer to their goals.

Achievable

Challenging but achievable. Take pre-elimination steps but within your abilities who you believe in and what can be done. Assess whether the goals you have set can be achieved or not, by measuring them from the team's workload, team knowledge and abilities or from other supporting resources. If not, then you can set other goals that you can achieve in the present.

Realistic

Within the time frame you decide on and the skills or resources you have. A target that supports or aligns with other targets will be considered a relevant target. if achieved, will propel teams, departments, and organizations forward.

Time-sensitive

If you have a goal, of course you have to set a time limit in achieving your goal. This realistic time limit is needed in order to focus and be able to prepare the necessary funding sources as early as possible.
After making a list of goals, don't forget to make them happen. Here are some important tips to reach your goals :
Write your goals down every once a month, and refer to your goals often, but its also need flexibilty during you work on it.
Ensure your goals are aligned with your gifts and talent. Surrounded by people who help you to understand that you have more ability and talent than yourself understood.
Don't let other people talk you out of your goals. Don't talk yourself out of during something that you are actually able to accomplish.
You have to be persistent in the face of failure. Failure isn't the end, it's something to overcome, you can't take success without failure, mistakes, or obsicles.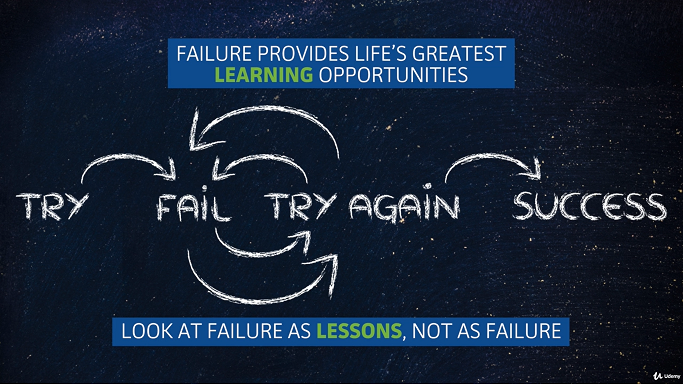 These are the steps that must be considered in setting goals, with SMART (Specific, Measurable, Achievable, Realistic, Time-sensitive) steps. Hopefully, it can be a reference for you in setting goals according to your abilities, so that these goals have a greater proportion of success than people who do not set their goals.
If there is a typo or input, please write in the comments column. Thank you.